Strona główna – EN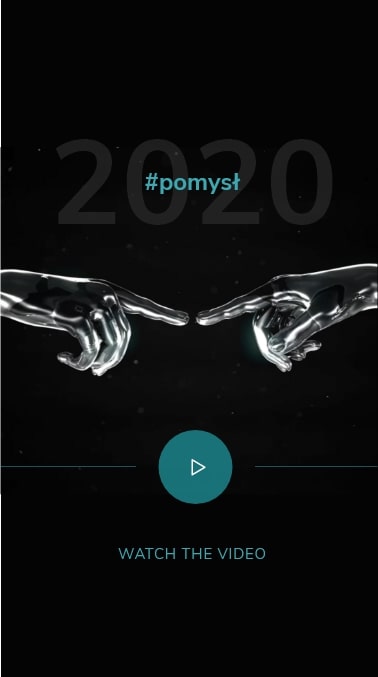 ABOUT US
TwentyTwenty advisory group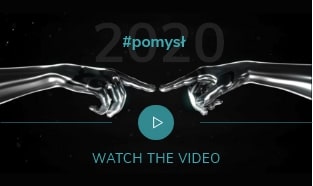 We make an interdisciplinary team of specialists for comprehensive support for any type of business, no matter on industry, moment of the development, size of the company or project.
Although the company was founded in 2020, the TwentyTwenty team is made by experts with many years of, also international, experience. We support our clients with competences in the field of legal, tax and strategic consulting, we also offer payroll and accounting outsourcing as well as IT solutions and implementation.
Find out more
OFFER
We offer
a wide range
of services.
ACCOUNTING
ADVISORY
ADVERTISING
IT
TAX&LEGAL
This website uses cookies. Using the website without changing the settings in this regard, consent to their use. More local information in our privacy policy.
The cookie settings on this website are set to "allow cookies" to give you the best browsing experience possible. If you continue to use this website without changing your cookie settings or you click "Accept" below then you are consenting to this.